WHAT IS "YOUR SOUL MISSION JOURNEY"
Many of us came on this planet with the inner knowing and intention of sharing our unique Soul blueprint and gifts with the world. This is our Soul's mission and our contribution to a new Earth. This inner knowing is embedded in our DNA.
By living our Soul mission, not only that we will contribute to a better world, but we will feel so much fulfillment inside our hearts, so much joy, so much abundance, elevating our consciousness and the life of those dear souls we love, and the souls we came to co-create a new reality with. 
If we feel deep inside our hearts that we came here with a unique mission, we owe it to ourselves to fully align and live it! If that's your desire, Alex and the team are here to fully support you with it!
HOW DOES THE SUPPORT LOOK LIKE
We offer complete support for you on this path, designed simply based on your desires. From counselling and training, to digital integration, authentic expression and attracting your tribe and soul mate clients.
There are 2 major categorizes of support . You can choose either one or both, based on what you desire.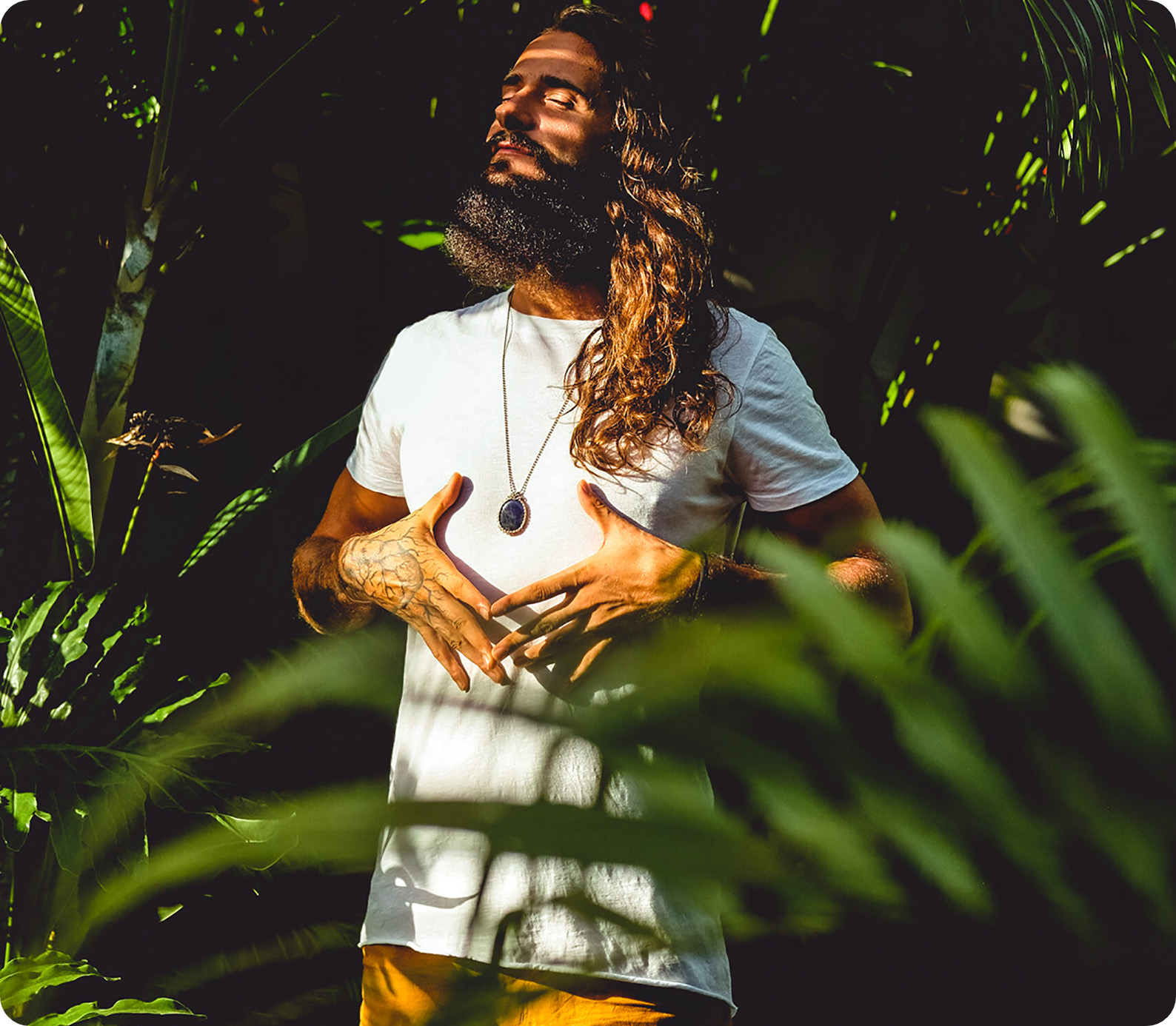 1. CLARYFY AND CRYSTALIZE YOUR SOUL MISSION
✔ Facilitating the crystallization of your unique Soul mission
✔ Breakthrough coaching - dissolving blocks and limitations
✔ Reprogramming your DNA with quantum tools and 5D technologies
2. DIGITAL INTEGRATION AND PRESENTATION OF YOUR SOUL MISSION
✔ Creating your unique online presence (webdesign, Social Media, tools & systems)
✔ Quantum marketing, attracting your aligned soul clients
✔ Mastering your authentic expression and confidence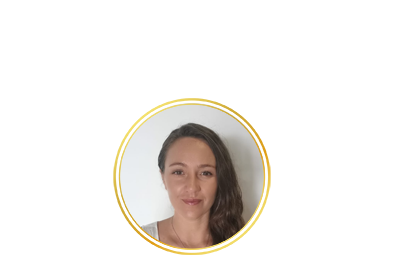 Isolde Bennett, SA
Multidimensional Healing Facilitator
Working with Alex has been life changing (and I have worked with many :) He fascilitated the clarification and integration of my soul mission, as well as a long exploration of Galactic Lineage clearing. Being an exquisite chanel, for Divine wisdom to flow through, with great clarity and Love. If you feel inspired to work with him, I would follow the call. In Love and Bliss, Isolde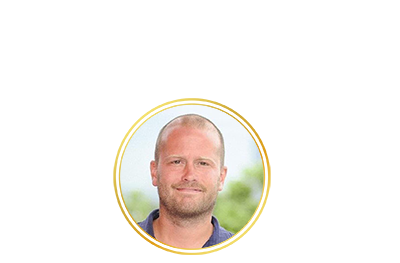 Nick Hadfield, UK
New Earth Entrepreneur
Alex led me to identifying and being able to work through a huge block in my energetic body which seems to have come from past lives and was preventing me from moving forwards in my projects and relationships. Very much recommend for your evolutionary process!!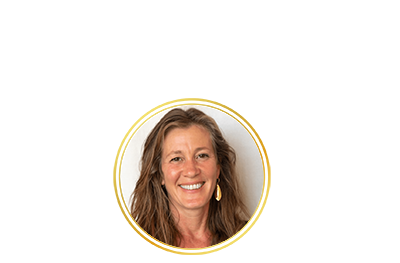 Dawn Robertson, USA
Lawyer, Artist and Activist
I can't recommend Alex enough! He has spiritual, technical AND design capabilities. He created my personal artistic website and it was so well organized and quick that I asked him to do my corporate one as well. He did both so well and with extreme care and responsiveness. I highly recommend his work!
ARE YOU READY TO APPLY?
Because every Soul mission and desire is different, an application is required, including a Clarity Call, to understand clearly your desires and to discuss and establish all the essentials and details. 
Alex and the team are looking forward to getting to know you and co-create some magic together!