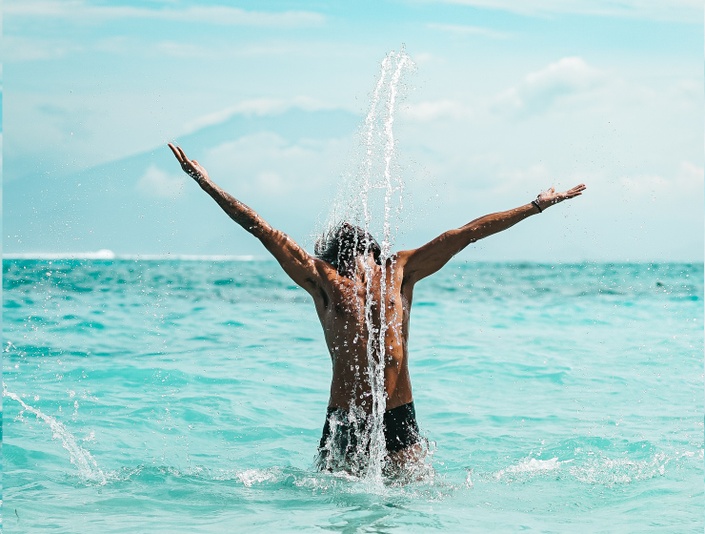 Inner Child Quantum Healing Journey!
Here you can learn what exactly is the inner child and go on a meditative journey to activate and liberate him/her!
Watch Promo
DESCRIPTION
Part of who we are, part of our multidimensionality is the inner child!

As adults, we grow up with this idea of what life means, and we don't really listen to what the inner child wants.
When we were young, we were thought how to walk, how to talk, how to behave and in many cases what to become.
Many of the things that we have been taught, are not what we actually desired for ourselves.
You see, we all have our guidance within us, we are all connected with the intelligence of life so we don't really need anyone to tell us what we do in life and what to learn. The codes of our evolution and desires are within us and as we grow up, we naturally develop our inner knowing and compass. Our parents and society in general should support us fully in this early and fragile period of life, instead of transforming us into something that we might not want to become.
Sadly, this is how our society and parenting models are designed. Things are changing for the better and we learn better ways, but what to do with the suppressed and often wounded child that screams from within?
Of course, liberate and activate him/her again! And this is what this video course and powerful guided meditation does for you!
The secret to be alive again, to be eager to live an be joyful is to heal and activate the inner child within.
Are you ready to bring your inner child home again?

WHAT DO YOU RECEIVE?
You receive a mini-course about the inner child.
And a powerful activation and meditation which helps you heal and liberate your inner child! Enjoy!
Course Curriculum
Quantum Healing and Activation of your Inner Child
Available in days
days after you enroll
Your Instructor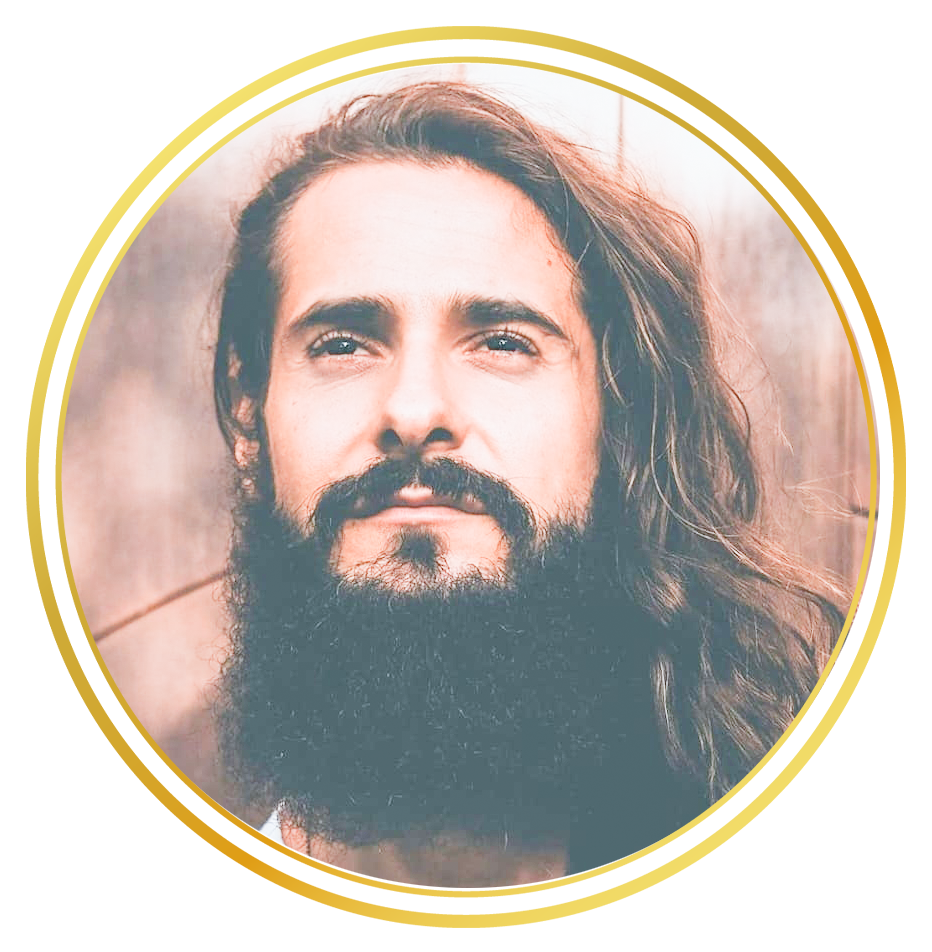 Alex is an Intuitive guide & writer, a 5D ascension and embodiment coach and a new Earth Visionary.
He experienced profound awakenings and transformations, and extreme highs and lows during his life that made him break through the limitations of the human mind and realize the multidimensional nature and true potential of what it means to be human.
His mission is to assist humanity in remembering their sovereignty, ascending in higher consciousness and unity consciousness.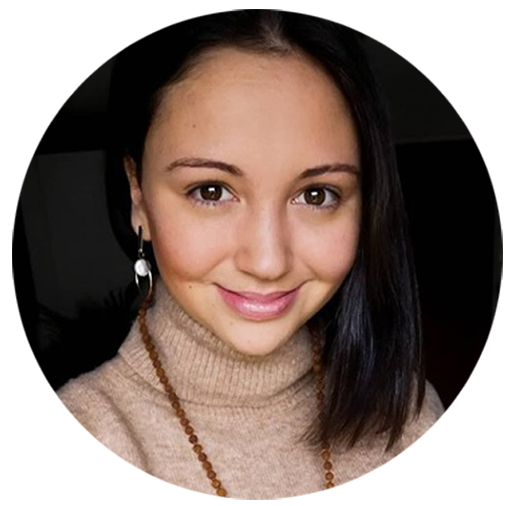 Dear Alex Thank you so much for this wonderful meditation. I got goosebumps while doing it. It really touched me and even helped me to remember some trapped emotions that had to do with my grandfather.
- Lisa Berchten - Physical & Emotional Healer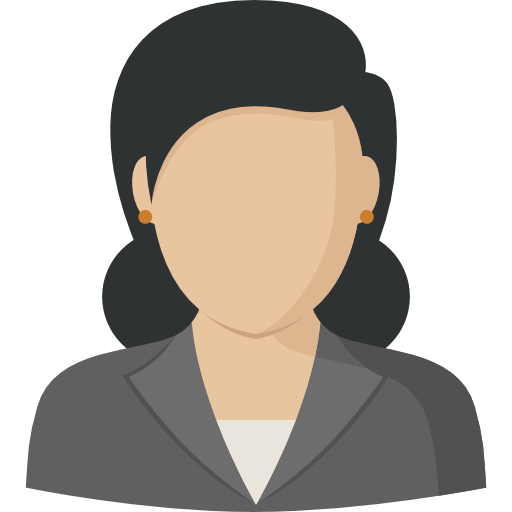 Hi Alex! I wantend to tell you that I enrolled in both Courses and I am amazed by the Power of your teachings. It feels as if you speak to me on a soul level. I went through all the lessons of both Courses this weekend and I will now give it time to intergrate. Later on I will repeat them as I Am sure that they contain more messages and wisdom to intergrate. The meditations surprised me even more. Yesterday I did the one of the shadow work course and tonight I did the Inner Child one. I want to Thank You and tell You that what Your Share is very powerful and healing!
- Anonymous student