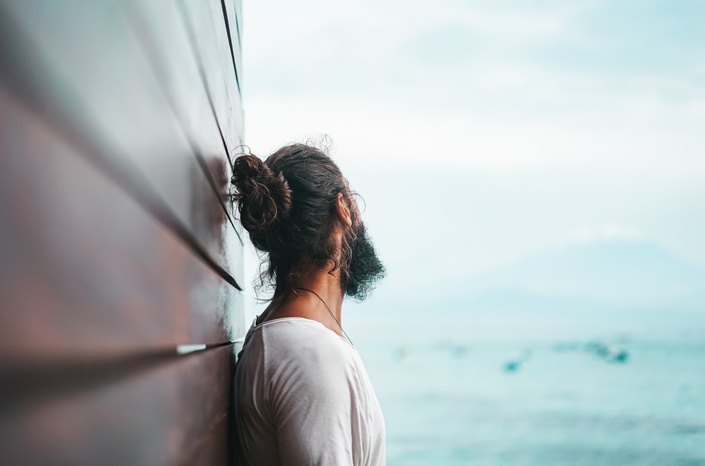 Quantum Source Activation Guided Meditation
Go on a journey into the creation and beyond to activate and feel your connection with the Source within you!
This quantum-guided meditation journey activates your connection with Source instantly! Just sit back relax and receive!
Your Instructor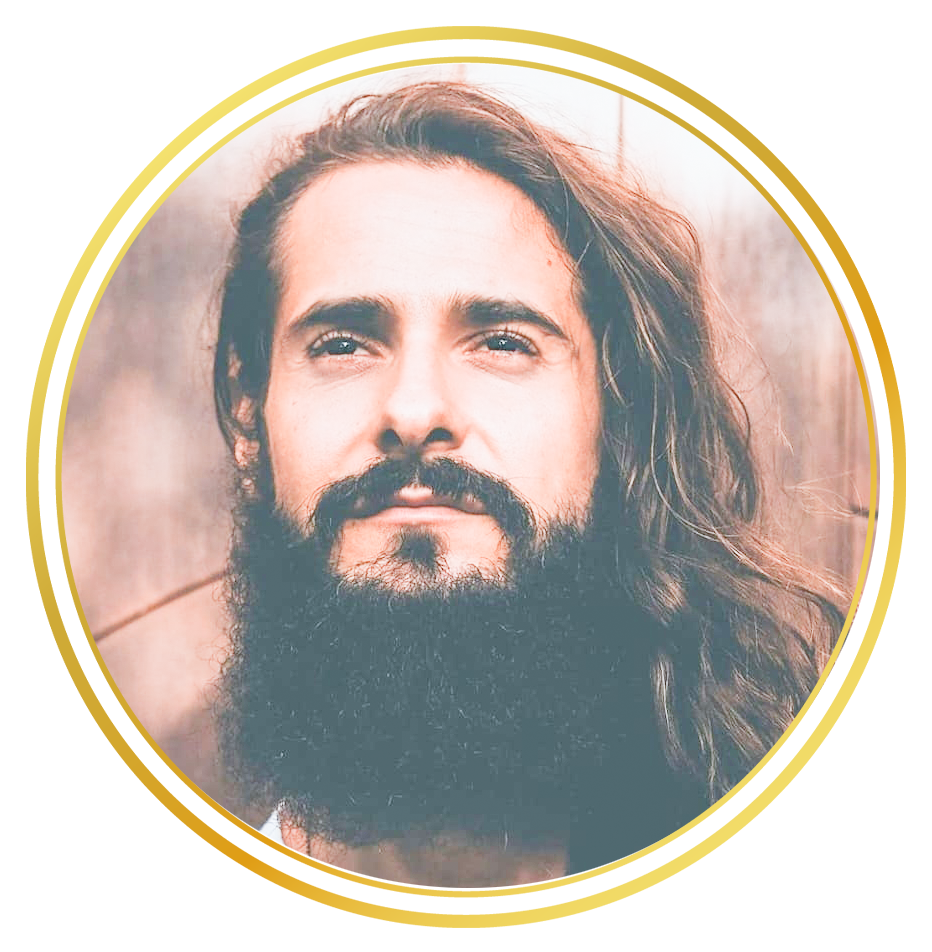 Alex is an Intuitive guide & writer, a 5D ascension and embodiment coach and a new Earth Visionary.
He experienced profound awakenings and transformations, and extreme highs and lows during his life that made him break through the limitations of the human mind and realize the multidimensional nature and true potential of what it means to be human.
His mission is to assist humanity in remembering their sovereignty, ascending in higher consciousness and unity consciousness.