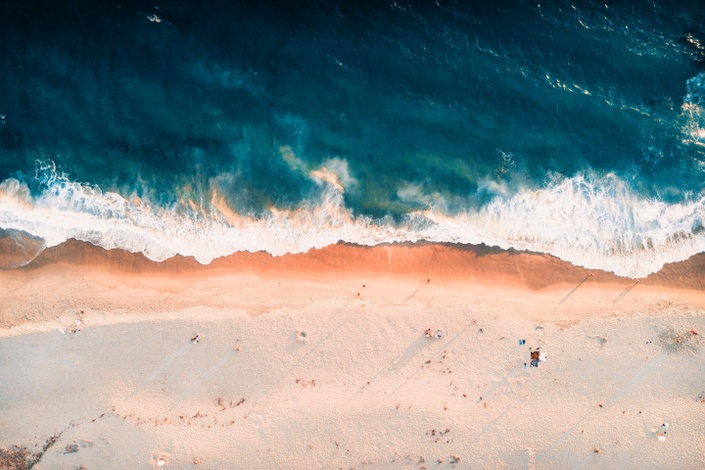 Activate your connection with Source - FREE meditation
Enjoy this free quantum guided meditation that activates your connection with Source!
Your Instructor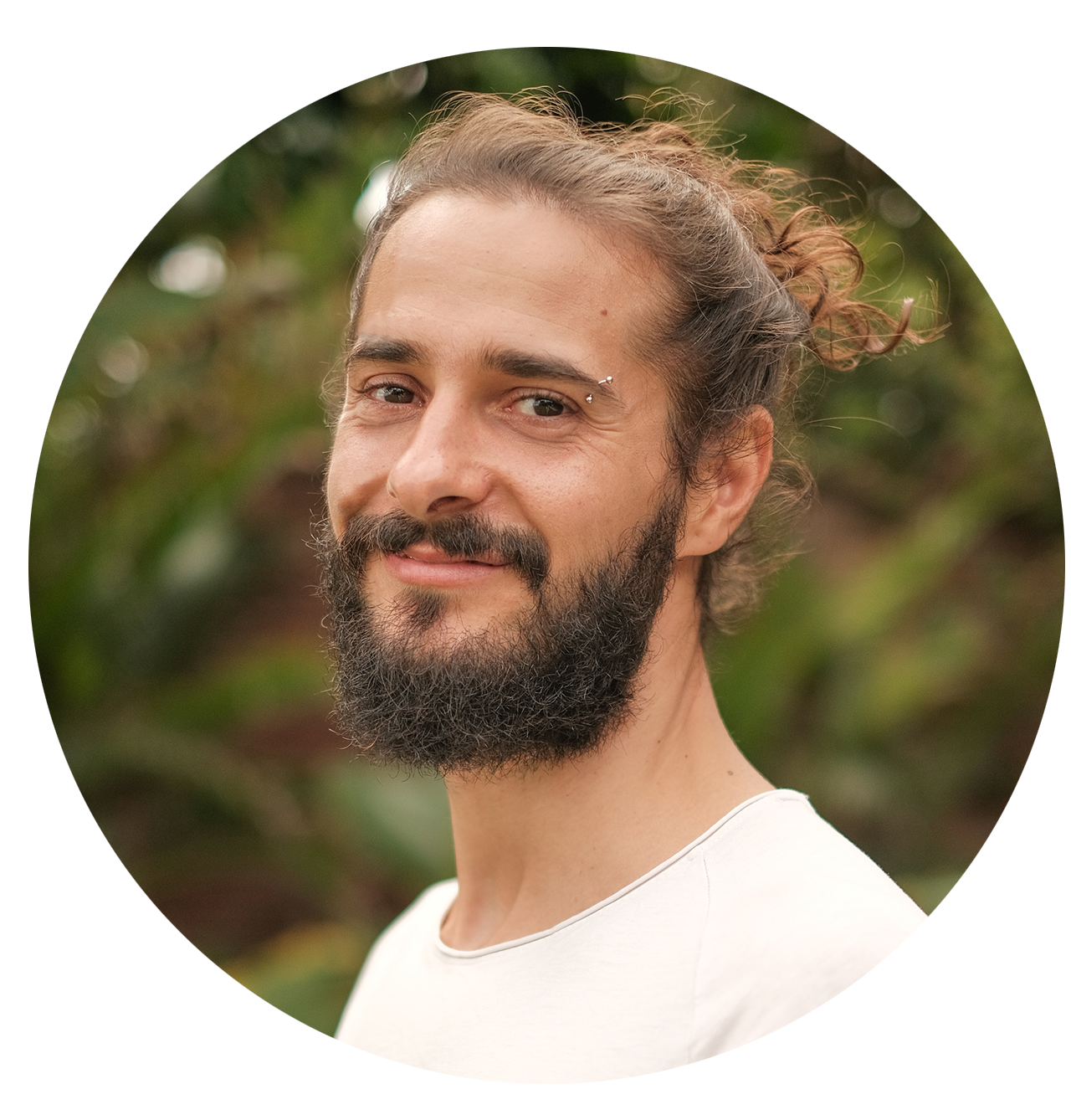 When I was 14, I felt for the first time connection with the entire creation, with the intelligence of Source that flows through every shape and form of life, physical and non-physical. The feeling is almost indescribable in words!
In time, I went to deep transformational processes that helped me integrate and maintain and cultivate the connection with Source and understand the multidimensional nature of being human.
I shed layers of old identity and conditioning, I healed my childhood wounds and integrated life lessons, rewiring my mind and expanding my awareness in order to create and experience the life I knew is possible for me and embrace evolution as a constant exciting expansion process which we are all taking part in.
Now I am living my dream life and my greatest joy, which is to activate and support others who find themselves on their evolutionary path!