What are private sessions?
1 on 1 guidance and support
Alex offers private sessions, helping you and guiding you on your evolutionary journey to be the greatest version of yourself!
Here's how he can help you:
✔ Raising your vibration and improve your alignment with Source, having greater clarity and receiving higher guidance on your evolutionary journey.
✔ Activating, and integrating your multidimensionality and access higher consciousness senses and abilities like clairvoyance, clairsentience, quantum healing, channeling and many others.
✔ Master the polarity within you and learn how to alchemize your energy to attract better relationships, your golden life and soul mission.
✔ Receive Arcturian advanced technology and tools that help you elevate your consciousness to 4D and 5D effortlessly.
You can receive whatever you are ready for and go as high and as deep as required in these private sessions with Alex!
How does it work?
Very simple…
✔ You schedule a Clarity call with Alex to explore your situation and intention and see if he can support and guide you.
✔ The number of sessions and the investment requied is determined together during the Clarity Call.
✔ You will also receive channeled advanced tools and technologies from the Arcturian Council that Alex directly works with to assist you on your journey.
✔ If required, 24/7 text support is available for constant communication and integration of the sessions.
✔ A session is usually 60 minutes and can be extended to 90 minutes.
What people say after sessions with Alex
Anna from Russia - Former manager Gazprom Rusia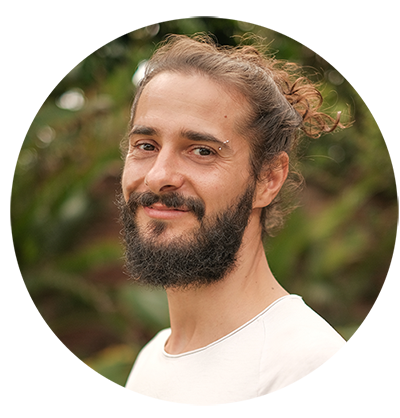 Here's a little bit about Alex
Alex is a multidimensional and ascension teacher, new Earth visionary, content creator, coach, and writer.
He experienced profound awakenings and transformations, and extreme highs and depths during his life that made him break through the limitations of the human mind and realize the multidimensional nature and true potential of what it means to be human.
His mission is to assist humanity with the ascension in higher consciousness and invites and guides everyone who feels the calling to live a life from pure alignment, excitement, clarity, and integrity, to do so!