What are private sessions?
Private sessions with Alex are serving as an open channel for you to experience immense progress on your evolutionary journey.
If you desire to fully connect with your Soul (Source) and receive the codes and guidance for whatever you require right now on your human journey, these sessions are ideal for you!
You can go as high and as deep as you are open for it, with NO LIMIT of what can be explored.
From clarity on your current ascension process and embodiment of your soul's blueprint and mission, to multidimensional healing, to mastery of the universal laws and manifestation, divine love relationships and connections, and to integration and harmonization of the duality within you (feminine-masculine, dark-light). 
How does it work?
Very simple…
✔ You connect directly with Alex to explore your situation and intention and based on that the number of sessions required would be established.
✔ The number of sessions required is flexible, as your unique situation is. It starts from minimum 2 sessions and can go up to 24 sessions (6 months).
✔ You would also receive advanced Arcturian-Sirian tools and technology that are uniquely designed for you, based on what your situation requires. 
✔ A session is approximately 60 minutes and the investment for it would be discussed after I get to know your current situation and intention.
✔ You will meet with Alex for the sessions once a week, as it is the most efficient way, allowing time for proper integration.
What people say after sessions with Alex
Anna from Russia - Former manager Gazprom
Greg from USA - Trauma healing coach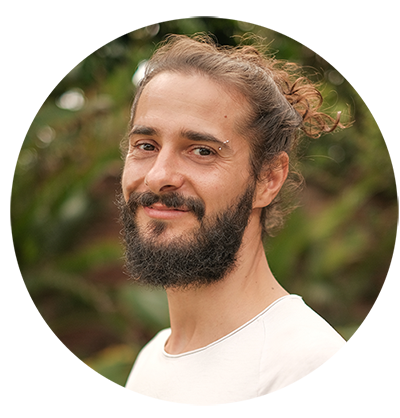 Here's a little bit about Alex
Alex is a multidimensional and ascension teacher, new Earth visionary, content creator, coach, and writer.
He experienced profound awakenings and transformations, and extreme highs and depths during his life that made him break through the limitations of the human mind and realize the multidimensional nature and true potential of what it means to be human.
His mission is to assist humanity with the ascension in higher consciousness and invites and guides everyone who feels the calling to live a life from pure alignment, excitement, clarity, and integrity, to do so!