Welcome, dear visionary, leader, and creator
This can be your long-awaited self-mastery journey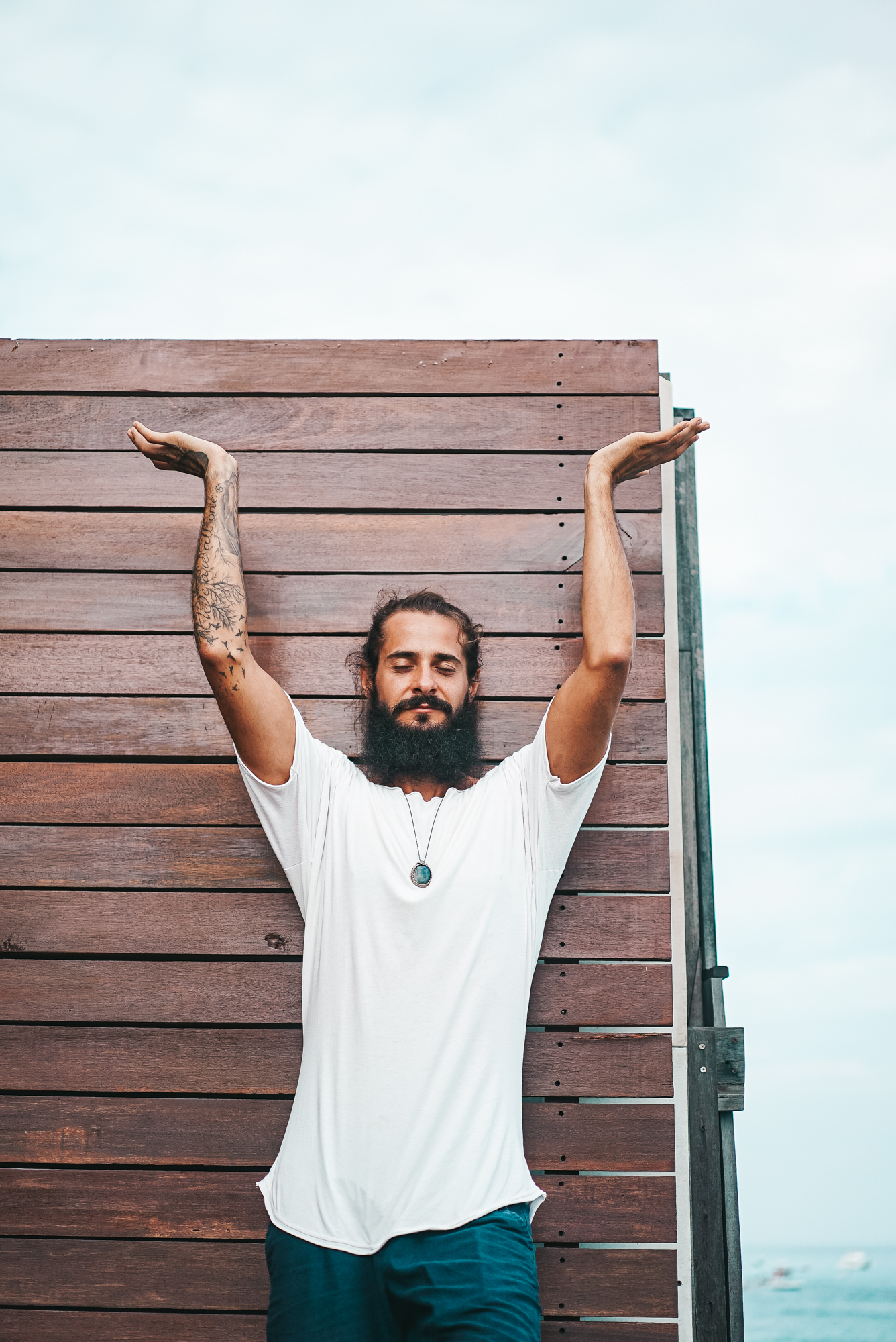 Here's what Integrity is and offers you:
"Integrity' is a 1 on 1 Self-mastery and ascension mentorship.
You will embark with Alex on an expansive journey of deep and high in order to integrate and master the duality within you and become the master of your reality.
This effortlessly elevates your consciousness to the 5th dimension, activating new strings of your DNA and enabling you to access and receive higher guidance directly from Source and from your galactic star family, ancestor lineage and oversoul group in order to embody your unique soul signature and to experience your soul's desires and deliver your mission here on Earth.
You will have weekly video/audio call sessions with Alex and be in constant communication through text chat in between the sessions (if required), throughout the entire time of the mentorship.
The mentorship's duration, rhythm and pace would be established based on your ability to integrate. It starts from a minimum of 2 months and it can take up to 1 year.
In the Clarity Call all details will be disguised and an approximate duration will be established.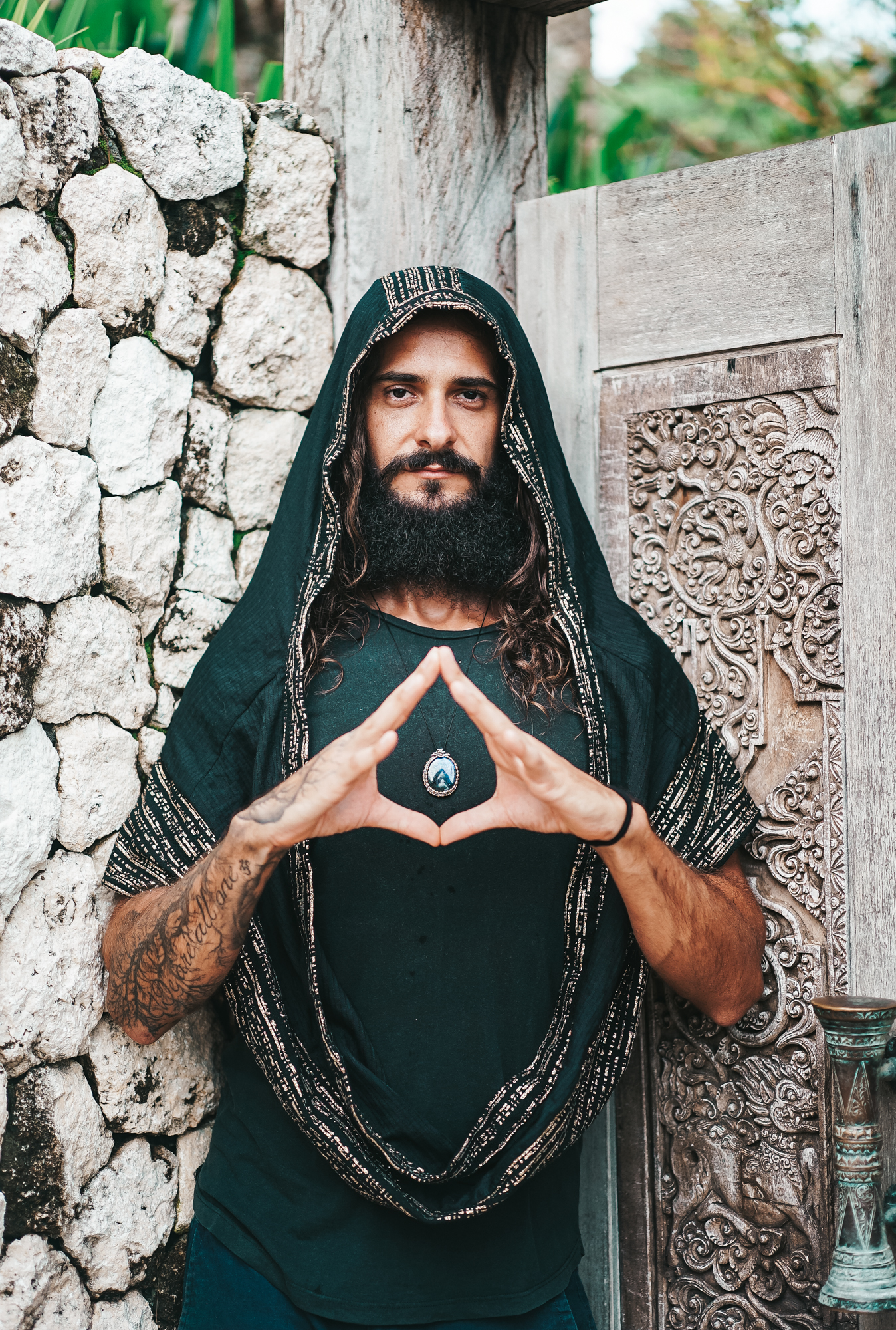 Here's what you can experience in more detail:
More or even all of these can be experienced during and after the mentorship. Depending on what your Soul is ready to receive, integrate and embody at this time:
✔ A new liberated, abundant and sovereign sense of Self.
✔ Be in charge of your vibration, energy and creations.
✔ Alignment, clarity and higher guidance on your mission.
✔ Harmony and peace within you (dark-light mastery).
✔ Easily understand and be able to alchemize your energy.
✔ 5D senses and abilitlies (clairsentience, clairvoyance, etc.)
✔ Effortless quantum shifting through timelines and realities.
✔ Attracting divine connections and relationships.
✔ Attracting your tribe of beings and souls to co-create with.
✔ Activating and integrating your multidimensionality.
✔ Understanding the Laws of the Universe and Earth.
✔ Being at service from a place of integrity and alignment.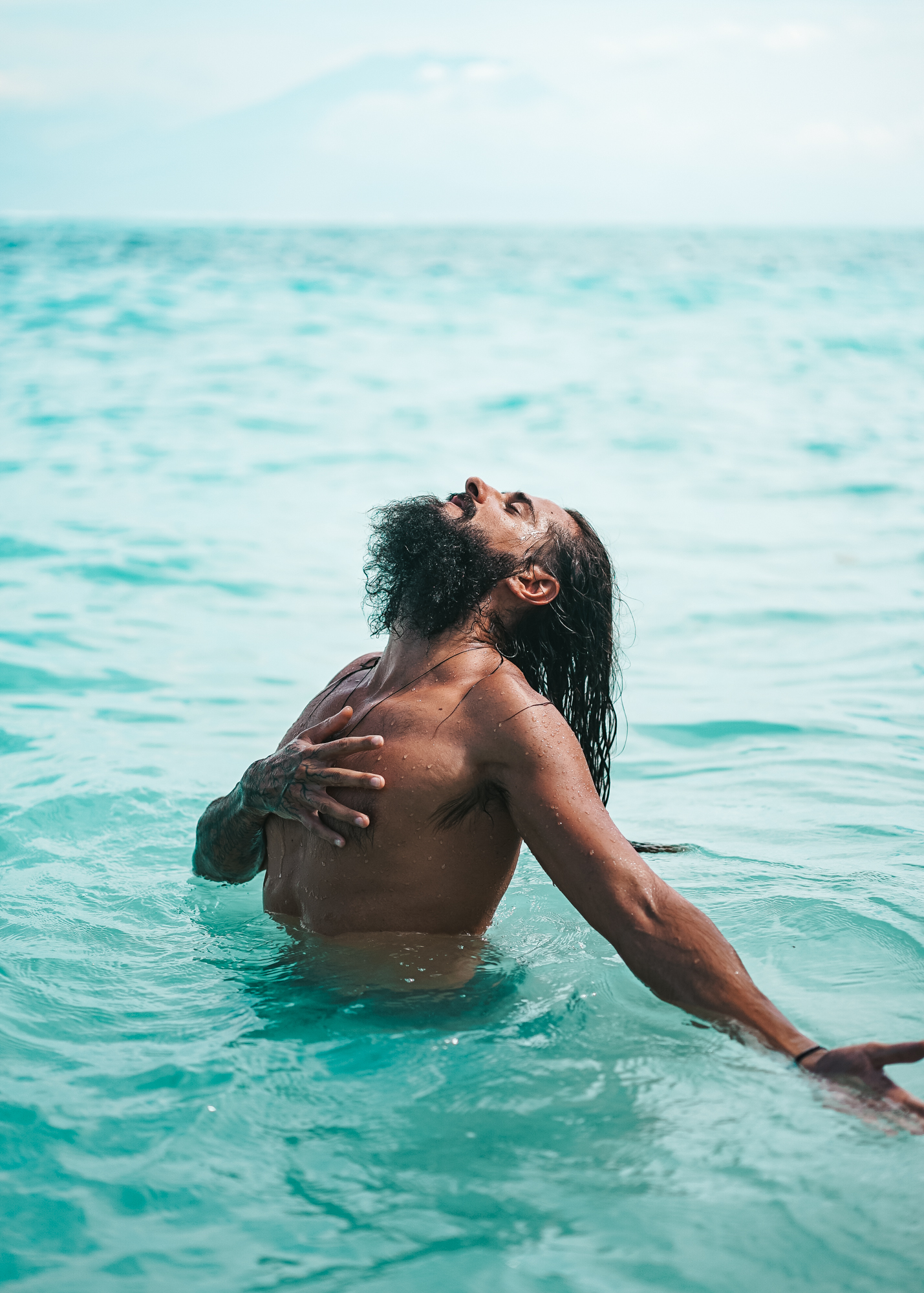 Here's what you receive in more detail:
Minimum 2 months of private mentorship, support and guidance, which includes the following:
✔ Weekly private video call meetings with Alex of approximately 60-70 minutes/per meeting. These sessions will also be recorded and sent to you!
✔ 24/7 available WhatsApp support during the journey if required. This serves for further integration and assimilation of every session and process. 
✔ Abundance of tools and technologies from the Arcturian Council of Elders that Alex works with. These will assist you to integrate and calibrate in the most efficient way.
✔ Flexibility based on your situation and needs. The time and structure of the mentorship will be established based on your own individual needs and requirements. However, 2 months minimum is requied to start with.
READY TO RECEIVE? Then I look forward to get to know you! Click the button below to apply and have a talk!