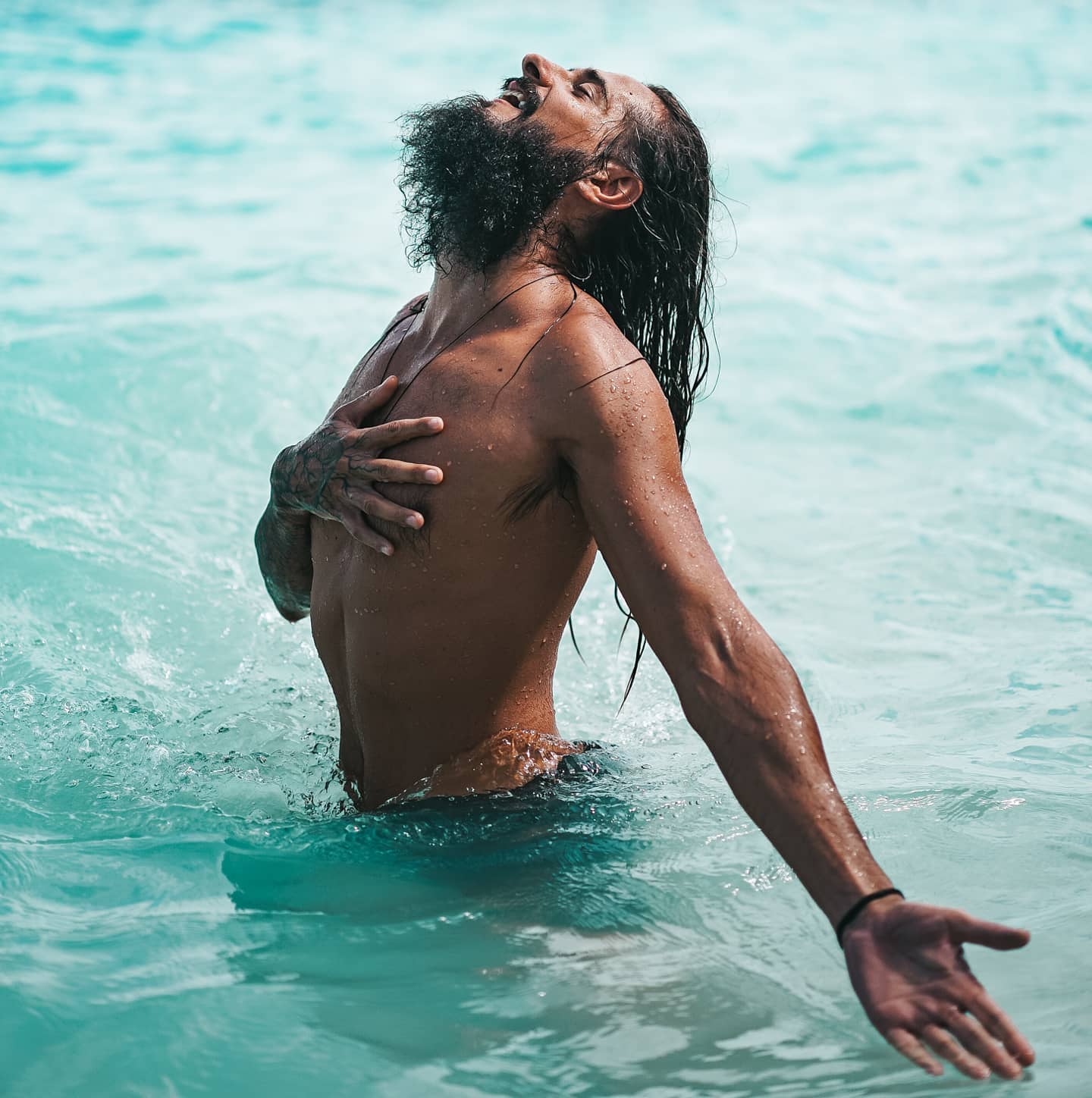 THE MIND IS SUCH A POWERHOUSE WHEN WE USE IT IN ALIGNMENT WITH SOURCE.

And when it slips away is fine too, because we learn to use the contrast as a perfect catalyst that will lead us back in alignment again, even more aware this time.

In fact, we have to be thankful for the contrast, over and over again, as much as it shows up.
It takes some practice and experience, yes, and most importantly it takes intention and determination, for we were a product of generations of unconscious usage of this great instrument, that we call, the mind.
We are used to listen clearly to our heart (Source), only when the mind already puts us in some kind of an internal process. Isn't that funny?
We are used to think first, and feel after. But what if we reverse now. What if we would feel first and think after!?
What if we put alignment first, and thought after.
How different our life would be? How different our relationships will be? How different our world would be? Even the challenges that appear, would be treated from a totally new perspective.
I strongly feel and believe that this is our next evolutionary phase. This is where this world is heading. This is what we call Paradise on Earth.