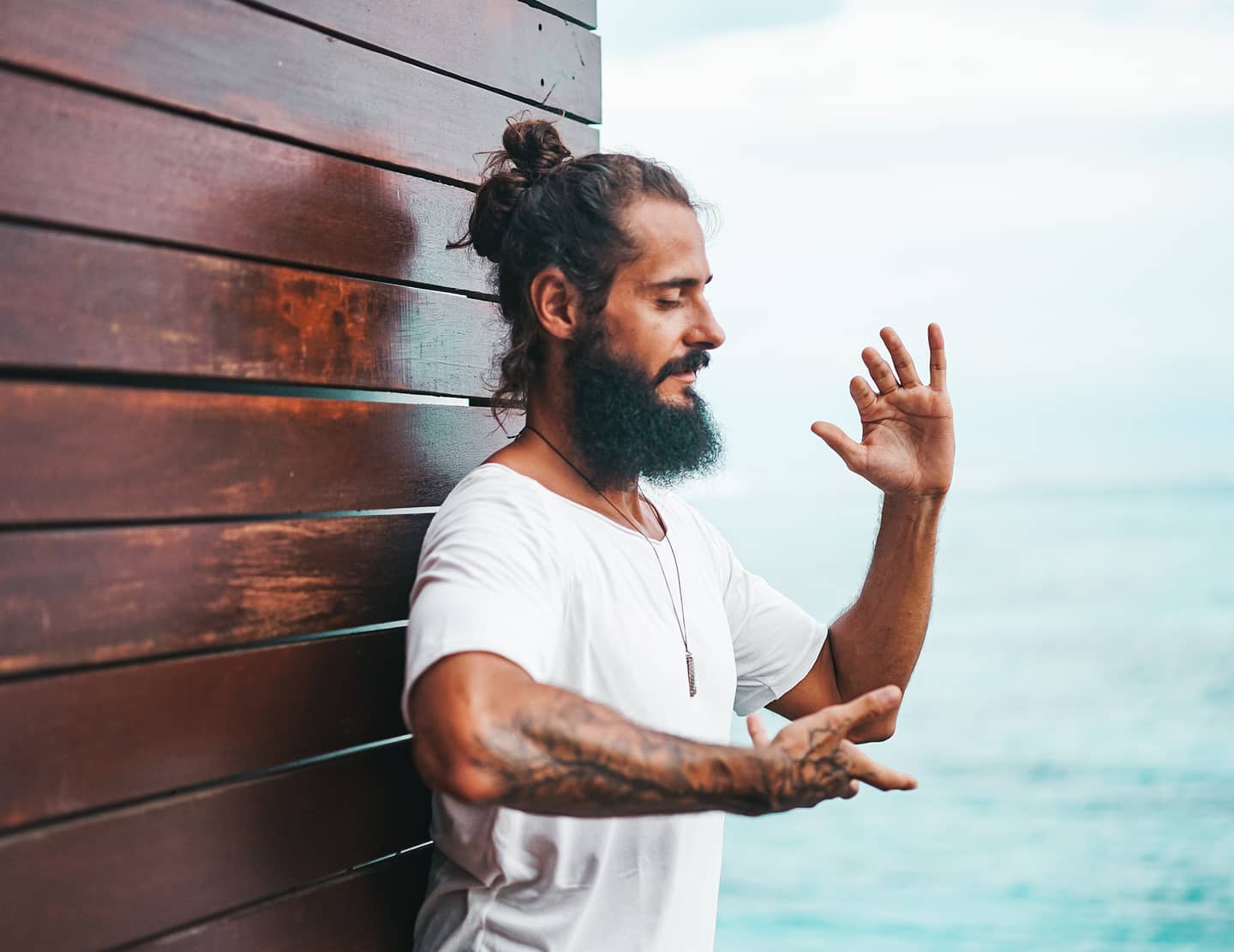 .As I was doing this photoshoot with my dear brother Daniel, we were speaking about what is our greatest lesson in life.
This is important because our greatest lesson usually is our greatest gift to the world as well.
I told him that my greatest lesson and gift so far is the understanding that life and this Earthly reality is just a playground.
A playground where our Souls choose to play!
Based on our experience with life we give it different meanings. But really, if you truly look at it from a bigger perspective, it really is just a playground.
A playground where both sides of duality are constantly dancing with one another and if we learn how to connect with this dance and play in the same way the universe and nature does, then we are blessed to have the best human experience. It's the universe's reward for us! It is our birthright!
It's also what we call transcending duality.
We call it this way because we no longer participate in life from a personal perspective or form just one-sided point of view.
We would have integrated both sides of the same coin and we can explore and express whatever side arises in any given moment with awareness and curiosity, like a child does.
I saw the vision of creating something out of this 2 years ago already, and now finally the time has come to do so. It's ready!
It's a new powerful group mentorship that I've been precisely guided to facilitate, with those of you who have similar understanding of life and are part of the same soul tribe.
I will guide and teach you how to gain mastery over the laws of the universe, which are always on your side if you know how to use them, and to elevate and feel in charge of your energy and frequency so that you can play the game of life on a higher consciousness level, magnetizing and attracting your deepest Soul desires and visions into your experience.
If you feel this and you want to join, CLICK HERE.
Infinite love! ❤